Posted on Aug 29, 2018 11:41:44 AM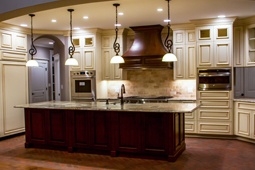 Why choose design-build? Here are two important advantages:

You know what to expect from the start. Design-build gives you a clearer focus on pricing and scheduling at the design phase. Early on the budget is defined, including everything related to your project. This becomes the agreement for your project.

You are an active participant. With design-build, design and construction are integrated into a managed, transparent process that guides the way to the very best outcomes. You are an active participant throughout this process and are always kept informed of where the project stands at all times.

Want to learn more about design-build? Give us a call.
Read More