Posted on Oct 22, 2015 7:17:15 PM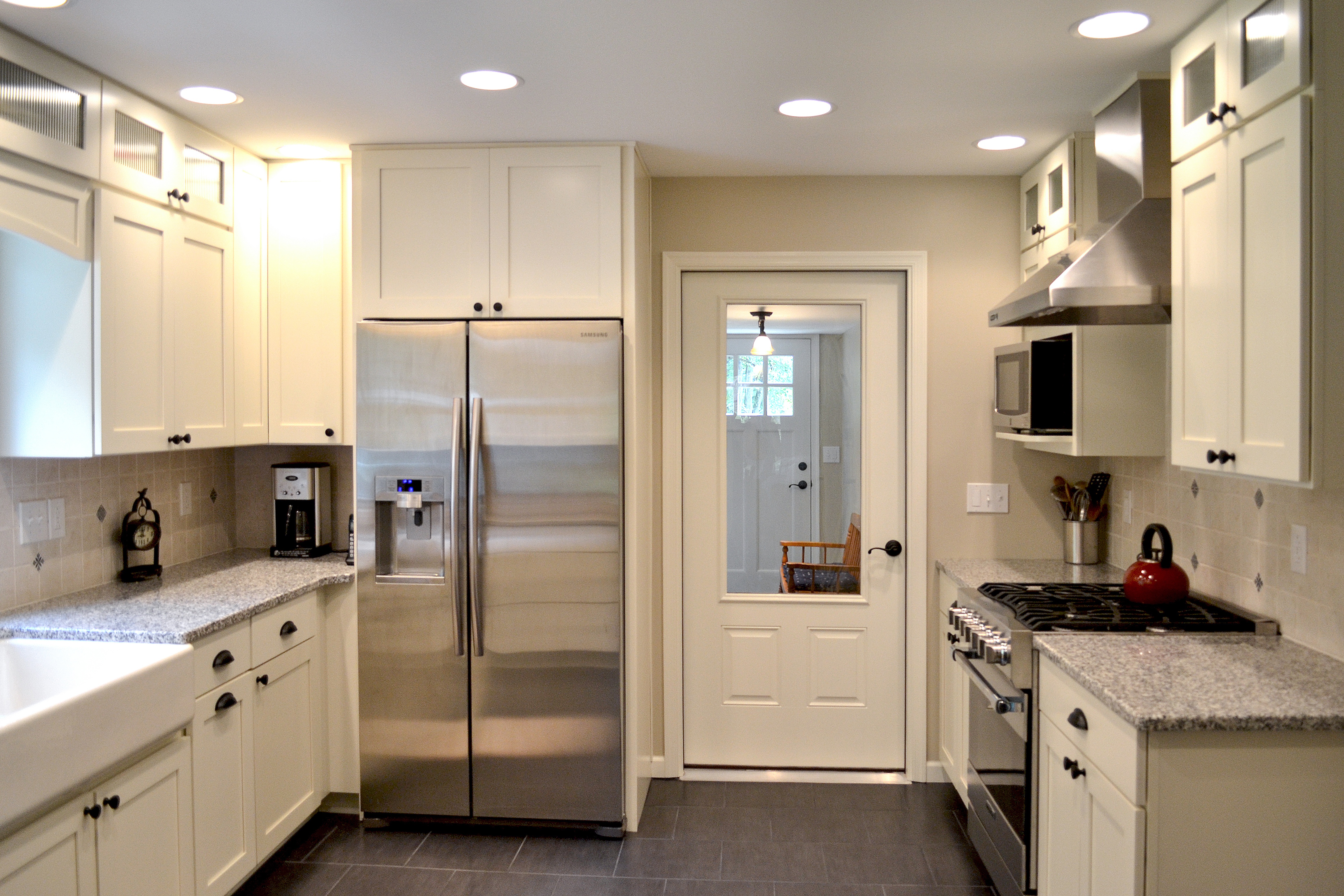 Sometimes we crave a change, especially in a room we spend so much time in, but we may not necessarily have the dollars to go full steam ahead with an entire remodel. The good news is by doing one or all of the below tips you can give your kitchen a facelift and ultimately transform the space in as short a time as one weekend!

Splash on a fresh coat of paint – One of the cheapest and easiest ways to bring new life to your old kitchen is by changing the color scheme. You can change the color of the entire space or maybe just add a bright bold color to one wall and create an accent wall. It is still so funny to me how afraid of color people are in their space. In my opinion life is too short for neutral so pick a vibrant version of a color that makes you happy. If you are not sure what that color may be just open up your closet (aside from all the black we are all guilty of) it should jump out at you. You also have the option, though a little more elbow grease may be involved depending on your cabinet finish, but you can always….dare I say….paint your actual cabinets.

Change or add a backsplash – Undeniably one of the biggest trends these days in kitchens is a flashy backsplash. A lot of older kitchens never even had a backsplash installed to begin with so hit your local tile distributor and pick a material i.e. glass, natural stone, etc. whatever you are drawn too and slap it up. It is one of the easiest projects for the DIY type and it can change the entire look of the space.

Clean and De-clutter – A lot of our homes have a spare bedroom that doubles as a home office, or at least a designated office space but where is the clutter? Yea like every home in America it is in the kitchen. Take the time and de-clutter the space, throw out the blender from 1970 that sits on your counter unused collecting dust. If paperwork, magazines and old mail insist on being a part of your kitchen space perhaps organize it by using cute colorful boxes or bins. Kill two birds by hiding the mess and adding a pop of color.

Update your lighting – Lighting can do wonders for an outdated space so think about changing old fluorescent strip lights with a sleek modern fixture or if your ceilings are tall enough replace a simple boxy fixture with an unexpected chandelier that can add sparkle and shine. Another easy addition is to add under the cabinet lights to help brighten the overall space.
Read More